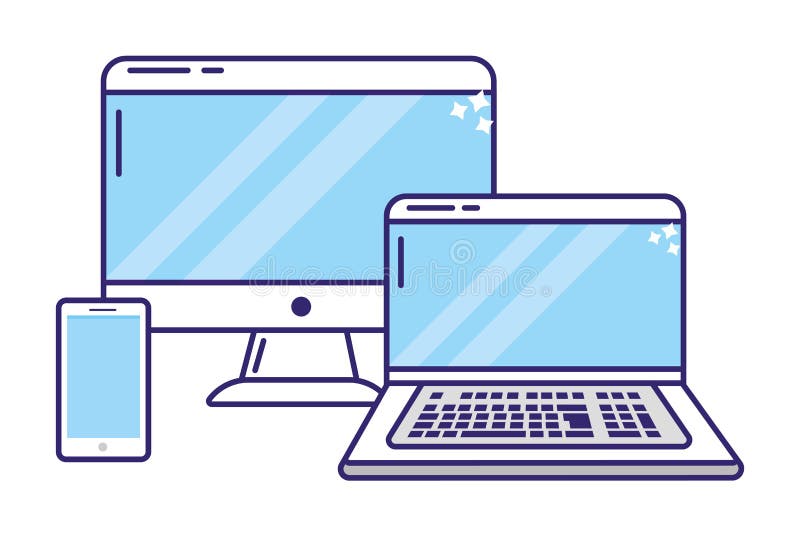 31.03.20 – Computing
Good morning Year 2!
Well done to all of you who have successfully managed to access the blog and an even bigger WELL DONE if you have been leaving comments on the lesson blog posts! Give yourselves a pat on the back.
If you haven't had a chance to do this yet, please do this today! It would be lovely to hear from you all. Today's computing task uses your knowledge of how to access the blog and leave a comment so you must do that before you can do today's task.
Technical challenge:
To comment on the blog
End Goal:
To write a set of instructions for an alien visiting Earth
Your task today is to write a set of instructions for Allen the Alien, who is visiting Earth from his home planet, Zorgleberry. 
Allen the Alien wants to know all about your home learning! Therefore, he needs to find the blog to read the lessons. Your instructions to Allen the Alien must explain how to get onto the Year 2 blog and must also explain how to leave a comment on the posts.

TOP TIPS:
– Focus on your computing skills and each step that is needed.
– Remember your bossy imperative verbs and your numbered steps.
– Start your instructions from the very beginning, opening a webpage and finding the school blog
EXAMPLE:
1- Open a google page by moving the mouse (or trackpad or your finger depending on the device) and clicking once on the icon.
2 – Type Selsdon Primary School into the google search bar.
…
What comes next?
Good luck and hopefully we'll see Allen the Alien leave a comment on one of the blog posts!